Let's do this! It's time for another challenge. I loved my results of core strength from the plank challenge so lets build on that with a food challenge. This will be a 21 day challenge. Why 21 days? It is said it takes 3 weeks to form a habit and I believe it! So lets do three weeks.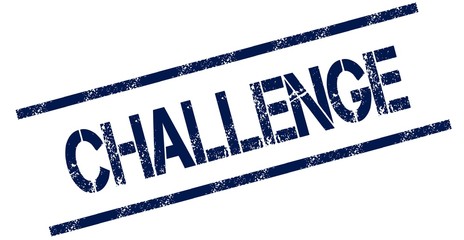 We will be starting Monday June 11. Let me know if you want to join in. We will keep each other accountable and share ideas to help one another.
Each day that you make it through you will get an entry into a drawing for a prize at the end!
I have faith in you so join in now. More details will be posted soon.